About GIVE Roanoke
About GIVE Roanoke
WE DID IT! Thank you for investing in your community by supporting GIVE Roanoke. GIVE Roanoke, hosted by the Council of Community Services, was a HUGE success and raised over $360,000 for 100+ nonprofit organizations!
Grow. Invest. Volunteer. Empower | GIVE Roanoke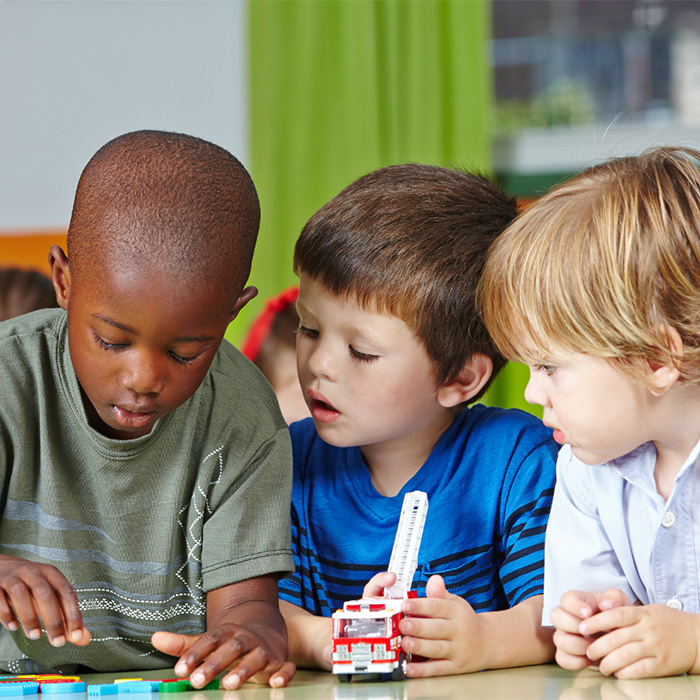 Leaderboards
Prize winners announced!
Congratulations to all GIVE Roanoke prize winners and a huge thanks to those who helped each organization earn them!